How Government Funding Can Finance Your Innovation Projects and Growth Plans
Every year, a wide range of government business grants in Canada is offered to thousands of Canadian businesses. These grants inject much-needed cash to projects that have stalled due to insufficient funding.
However, these funding schemes have created confusion and challenges for many business executives who need guidance and clarity about what type of business grants their companies are qualified for.
Consider applying for government grants to offset your costs. RDP's experienced grant consultants can review your plans and assist you with the application process. Over the last 32 years, we have been assisting thousands of Canadian businesses across the country to obtain a wide range of government grants for their new business initiatives.
Grant programs cover costs for innovation, marketing, export, hiring and/or training. Take advantage of our free assessment to improve your eligibility for these business grant programs.
Striving For Excellence
Our service quality differs from others in the market. In addition to identifying and preparing grant applications for you, we proactively identify new grant opportunities, provide monthly updates on new funding programs, and write and submit claim reports. We are simply there every step of the way.
RDP has been in this space for over 32 years, so we know the ins and outs of guidelines and rules that govern business grants. This saves time and cost in the application process and leverages the grants to increase your cash flow.
In-Depth Knowledge of the Grant Landscape
A range of factors can impact a company's eligibility such as ownership structure, company size, and profitability. We know what each grant program is looking for and what its priorities are.
From small business grants in Ontario, startup business grants, to various other provincial and federal grants, there are government funding schemes that offer generous contributions toward very specific investments. At RDP, we identify the right grants based on a company's business, investment, and project phases.
Test Drive Us
When it comes to selecting a grant provider, the bottom line is the quality and competency of the people you would be working with. That is why we offer to work together before you decide to engage us so you can assess the level of service. We would rather show you what we can do rather than give you a sales pitch.
When and How to apply? Contact our funding consultants to find out about various programs and your eligibility.
[email protected]
(416) 368-9341
Shedding Light on Pitfalls
As your long-term grants partner, our team works with you to formulate a strategy based on your strategic business objectives and timing of the application, while helping you navigate pitfalls and challenges in the SR&ED and grants business. This level of service quality ensures your business is protected from factors that negatively impact your bottom line. 
At RDP, we work with you before you decide to engage us so that you can assess the level of service.  We rather show you what we can do rather than throw a sales pitch.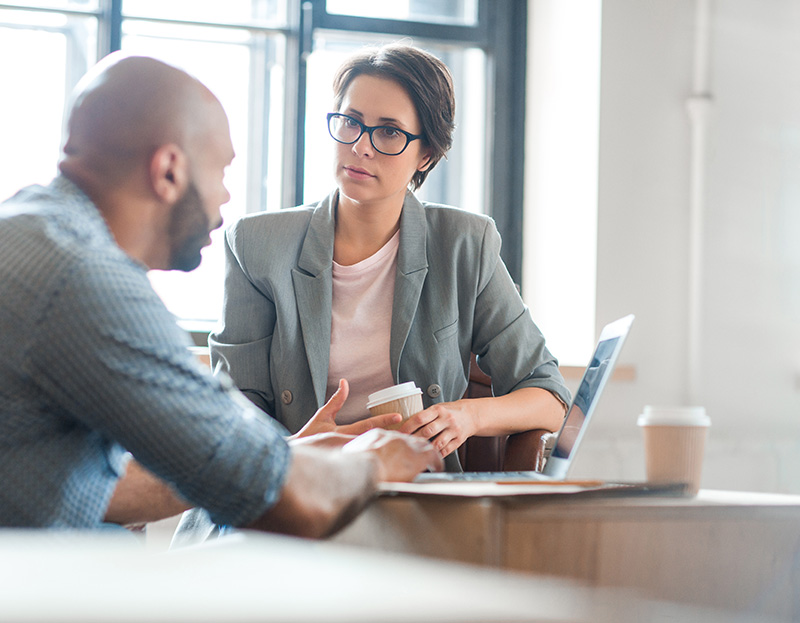 Why Explore Government Grant Programs?
The Canadian government offers substantial funding for an array of business development activities and industry-specific innovation projects. Companies like yours have access to potential funding from a few thousand dollars to millions of dollars in the form of cash reimbursements that reduce the upfront costs of projects. When managed properly, these government grants can be an integral part of your funding strategy.
Why Partner with RDP Associates
RDP Associates is in the business of helping companies obtain government funding. Government funding programs that RDP specializes in include tax credits (entitlement programs which reimburse eligible expenses through rebates) and grants. Grants are repayable or non-repayable government contributions toward eligible expenses, awarded to businesses that meet program criteria. Our highly qualified and professional staff have many years of experience needed for a successful grant application. 
Contact Us to Schedule a Free Assessment of Your Eligibility for Business Grants
We offer complimentary assessment of your eligibility for a wide range of government funding programs as they pertain to your business operations.