Connecting Innovation With Your Bottom Line
Welcome to RDP Associates, Canada's Leading SR&ED Tax Credit and Government Grant Consultancy
Connecting Innovation With Your Bottom Line
Welcome to RDP Associates, Canada's Leading SR&ED Tax Credit and Government Grant Consultancy
Connecting Innovation With Your Bottom Line
Welcome to RDP Associates, Canada's Leading SR&ED Tax Credit and Government Grant Consultancy
Connecting Innovation With Your Bottom Line
Welcome to RDP Associates, Canada's Leading SR&ED Tax Credit and Government Grant Consultancy
Connecting Innovation With Your Bottom Line
Welcome to RDP Associates, Canada's Leading SR&ED Tax Credit and Government Grant Consultancy

How confident are you that you are receiving every $ of SR&ED tax credit you deserve? For over 30 years, RDP Associates has been providing SR&ED tax credit services to thousands of Canadian businesses. We continue to build on our vast experience to improve our services and results. Our flagship SR&ED platform is the Innovation Connection Program (ICP), which connects innovation with your bottom line. ICP ensures that you receive every $ you deserve. This platform is designed with the objective of maximizing your SR&ED claim while minimizing your staff time.
Canadian businesses engage RDP because they see the value in taking advantage of RDP's proven SR&ED claim process. When compared to the competition or preparing SR&ED claims in-house, RDP's proven process is more cost efficient than any other option. Our process gives our clients peace of mind that RDP is taking care of their SR&ED claim while they take care of their day to day operations. In addition, our clients are confident that every $ of SRED tax credit that they are entitled to is received.
Government Grants
Every year, the Government of Canada provides nearly $29 billion in grants and incentives to Canadian businesses across the country. Most businesses we speak to do not have the time to determine which grants are relevant to their business, let alone going through the process of applying for them. Therefore, they choose to hire RDP. We take over this function by identifying all relevant grants, preparing the grant application, handling all questions and queries raised by grant programs, and filing for grant claim reports to receive funding once approved.
There are grants for innovation/R&D, hiring and training, accessing foreign markets, and business expansion. Funding for grant programs ranges from a few thousand dollars to millions of dollars. As a first step, RDP offers a short and free introductory call in which we identify the right and relevant grants for your business. Don't hesitate to contact us to learn more about our grant services.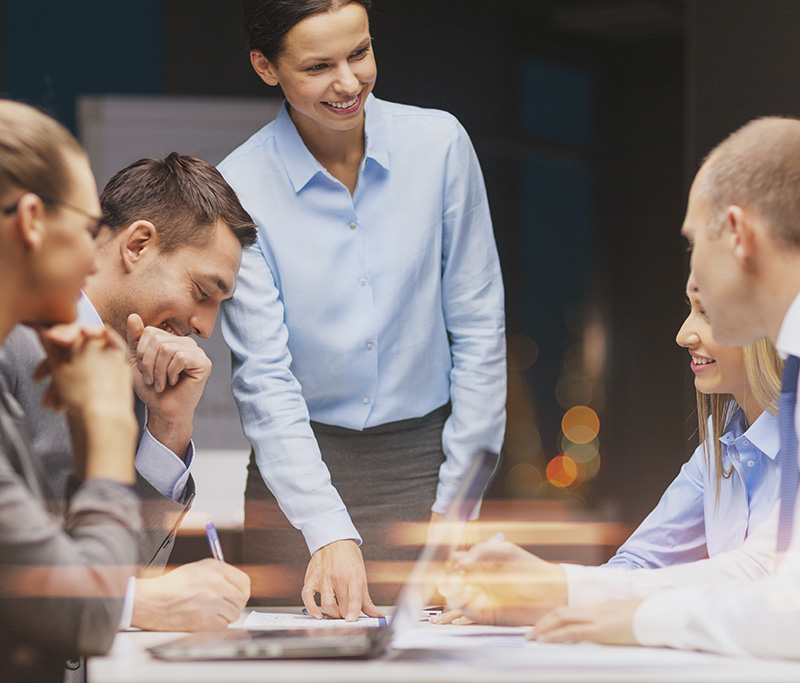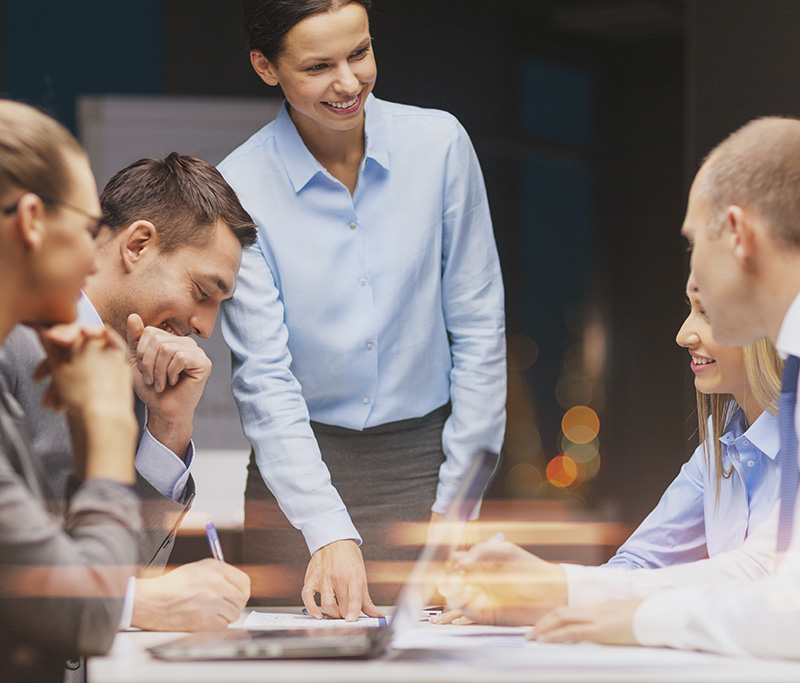 Innovation Management
At RDP, our innovation management consulting services are designed to provide you with the highest returns. We focus on improving efficiencies within the new product development cycle ensuring you have the right tools and techniques in place to succeed. Let us help you implement an innovation management plan that transforms theory into sustained growth and returns.
Learn more about customized innovation management consulting solutions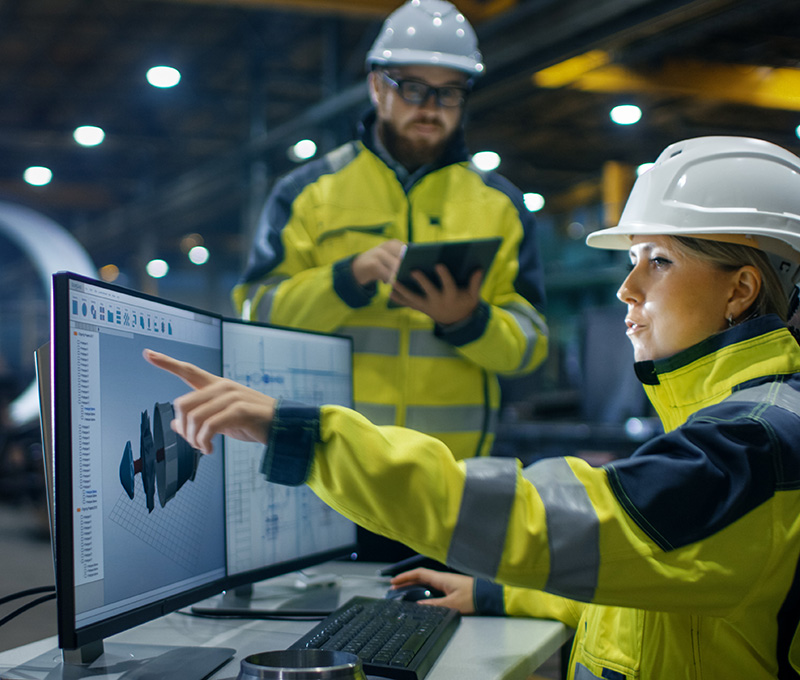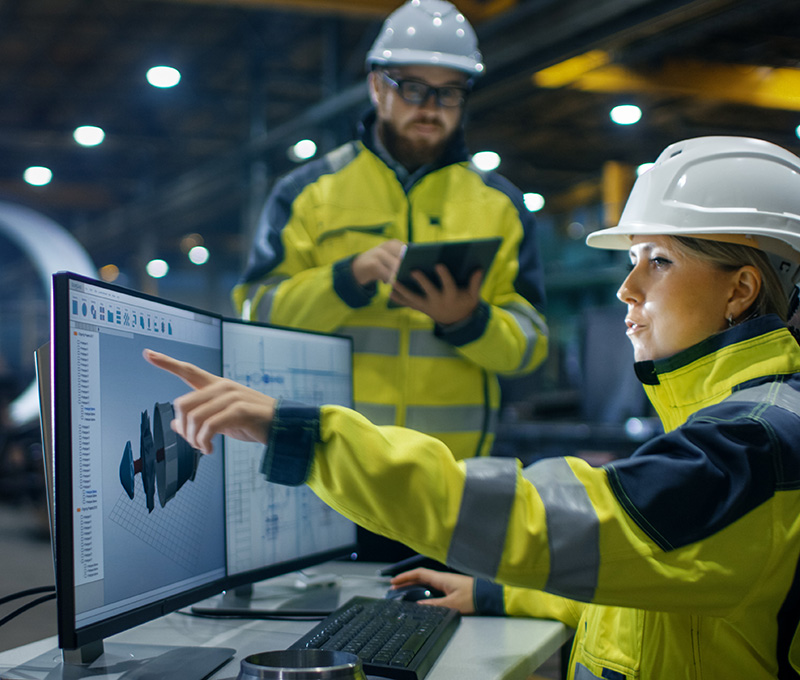 Case Studies
RDP offers services to businesses across Canada from a wide range of business and industry sectors. We have specialty departments in various business sectors such as cleantech, agriculture, life sciences, advanced manufacturing, as well as sub-sectors of the tech industry such as fintech, digital health, digital media, artificial intelligence, and software. Learn more about how we achieve notable results for our clients.
"RDP introduced us to the SR&ED tax credit program and then successfully guided us through 6 fiscal years of claims. The end result has been a significant reduction in the cost of our development."
Scott Peart, President, DSPA Software Inc.
"I'd like to take a moment and thank RDP for the great work it has done in putting together the SR&ED proposals for the last three fiscal years over a span of 14 months since our first meeting.
I'm amazed at RDP's ability to grasp the entire year's R&D activities within a short one-hour meeting and then write up a brilliant technical proposal. We appreciate your patience in going through the edits with us.
In addition to helping us with the technical write up for the proposals, RDP went above and beyond in educating our team on how the SR&ED claims work in general, contents of the proposal, and most importantly, how to be best prepared for following year claims.
Thank you, Christine, for thorough financial analysis of our claims and preparing an excellent financial report which gave us a clear picture on the dollar values of the claims.
The fact that two of our last three claims have been approved without an audit and the first claim with a very minor reduction in claim value explains RDP's competency in managing SR&ED claims and helping small companies like ours to avail the benefits to support our future R&D efforts. This has put ahead of the competition.
We look forward to working together for our next claim in the coming months."
Manjunath Anand, CTO, Cleanslate UV
"RDP has been instrumental in helping us apply for, defend, and receive government funding for many years. Before RDP, we had very mediocre results with government funding, but ever since we started working with RDP we have been able to maximize our tax credits, grants, and other funding efficiently and quickly. We are very happy with the RDP team, they are very experienced, diligent, easy to work, with and can achieve outstanding results."
Matt Gagnon, President, Canada Cordage Inc..
"I have been happy with the service.
1) Naim is a pleasure to work with and is able to grasp concepts easily and fast
2) It makes my job easier when your "accountants" work directly with ours (which is usually the case)
3) RDP is responsive to our timelines
I would  certainly recommend RDP to other businesses."
Andrew Mullins, President, Vision Knit Ltd. 
Contact Us to Schedule a Free Assessment of Your Eligibility
We offer complimentary assessment of your eligibility for a wide range of government funding programs as they pertain to your business operations.