How confident are you that you are receiving every $ of SR&ED tax credit you deserve? For over 30 years, RDP Associates has been providing SR&ED tax credit services to thousands of Canadian businesses. We continue to build on our vast experience to improve our services and results. Our flagship SR&ED platform is Innovation Connection Program (ICP), which connects innovation with your bottom line. ICP ensures that you receive every $ you deserve. This platform is designed with the objective of maximizing your SR&ED claim while minimizing your staff time.
Canadian businesses engage RDP because they see the value in taking advantage of RDP's proven SR&ED claim process. When compared to the competition or preparing SR&ED claims in-house, RDP's proven process is more cost efficient than any other option. Our process gives our clients peace of mind that RDP is taking care of their SR&ED claim while they take care of their day to day operations. In addition, our clients are confident that every $ of SR&ED tax credit that they are entitled to is received.
Government Grants
Every year, the Government of Canada provides nearly $29 billion in grants and incentives to Canadian businesses across the country. Most businesses we speak to do not have the time to determine which grants are relevant to their business, let alone going through the process of applying for them. Therefore, they choose to hire RDP. We take over this function by identifying all relevant grants, preparing the grant application, handling all questions and queries raised by grant programs, and filing for grant claim reports to receive funding once approved.
There are grants for innovation/R&D, hiring and training, accessing foreign markets, and business expansion. Funding for grant programs ranges from a few thousand dollars to millions of dollars. As a first step, RDP offers a short and free introductory call in which we identify the right and relevant grants for your business. Don't hesitate to contact us to learn more about our grant services.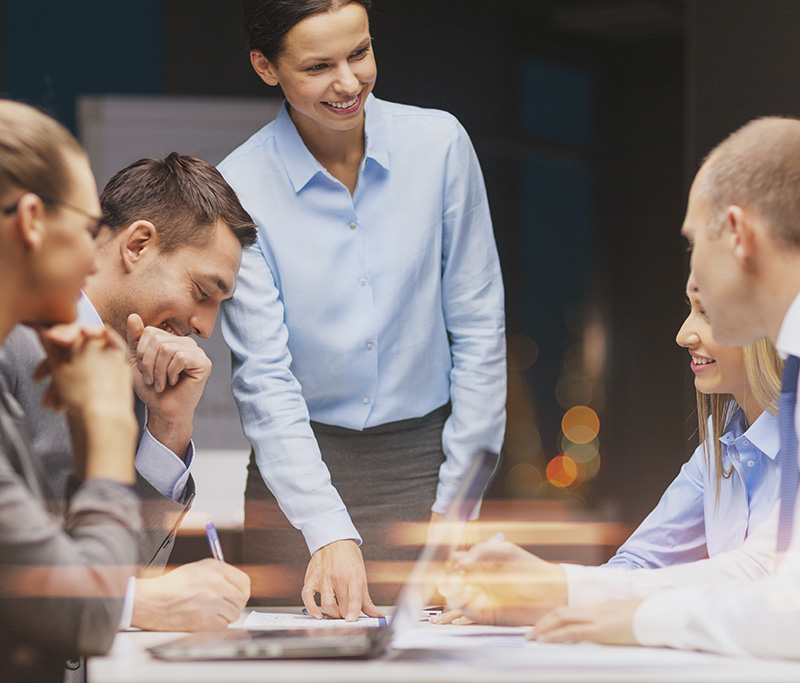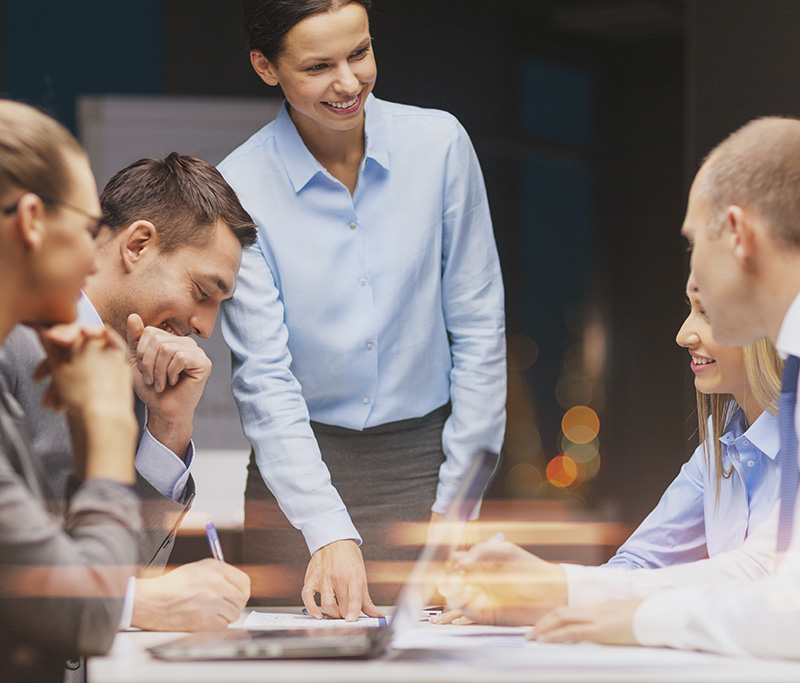 Innovation Management
At RDP, our innovation management consulting services are designed to provide you with the highest returns. We focus on improving efficiencies within the new product development cycle ensuring you have the right tools and techniques in place to succeed. Let us help you implement an innovation management plan that transforms theory into sustained growth and returns.
Learn more about customized innovation management consulting solutions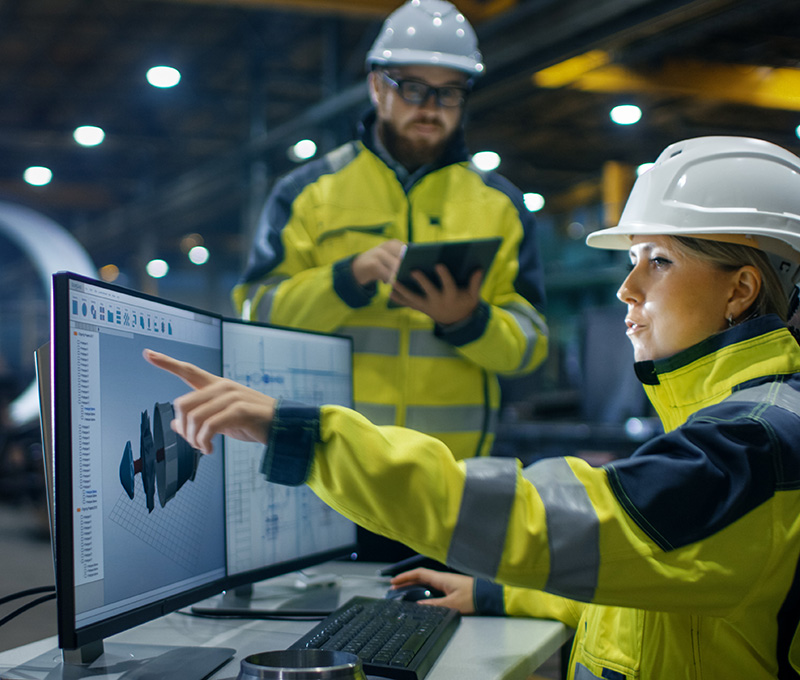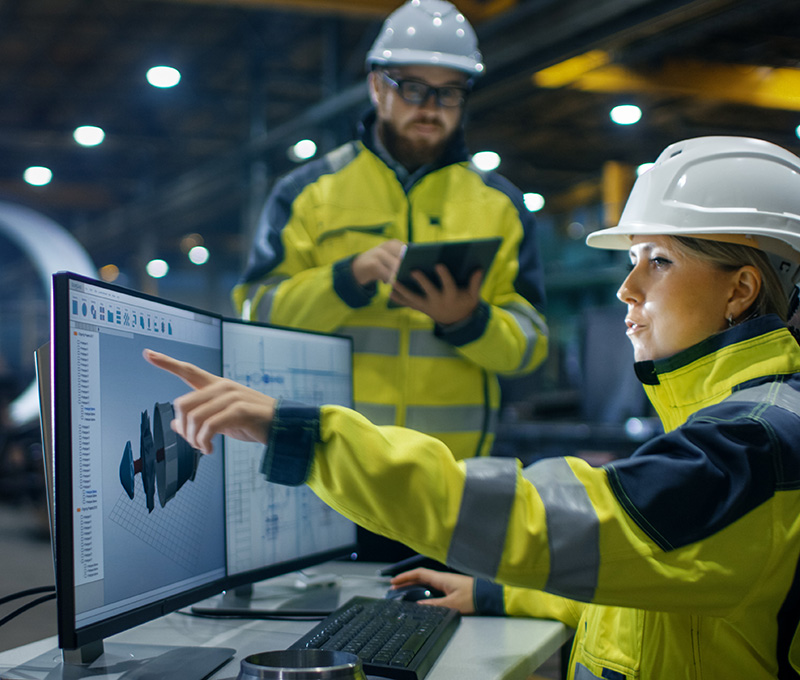 Case Studies
RDP offers services to businesses across Canada from a wide range of business and industry sectors. We have specialty departments in various business sectors such as cleantech, agriculture, life sciences, advanced manufacturing, as well as sub-sectors of the tech industry such as fintech, digital health, digital media, artificial intelligence, and software. Learn more about how we achieve notable results for our clients.
"RDP did an excellent job preparing the R&D tax credit claim for Barclays. RDP showed strong technical knowledge and learnt very quickly the key components of our business. RDP project managed well, which ensured timely completion, and acted as first point of contact for our technical staff. Based on this we anticipate using RDP to continue to prepare our claims going forward."
IAN MACKINNON, TAX DIRECTOR, BARCLAYS CAPITAL
"RDP introduced us to the SR&ED tax credit program and then successfully guided us through 6 fiscal years of claims. The end result has been a significant reduction in the cost of our development."
SCOTT PEART, PRESIDENT, DSPA SOFTWARE INC.
"RDP Associates quickly became a close partner in producing SR&ED project studies and in lending assistance to our tax provision process for our Canadian operations. The firm offered a level of client comfort far above our expectations."
PAUL RITTER, INTERNATIONAL TAX MANAGER, PEOPLESOFT
"We are a rapidly growing, and very busy software company. RDP's client service approach, took the burden of SR&ED tax credit claims away from our staff. We have found RDP to provide quality work and quality service."
BLAIR MCGIBBON, CHIEF FINANCIAL OFFICER, NAVANTIS INC.
Contact Us to Schedule a Free Assessment of Your Eligibility
We offer complimentary assessment of your eligibility for a wide range of government funding programs as they pertain to your business operations.